Locums.ca was started over 10 years ago by physicians frustrated by the time-consuming and haphazard way of finding good jobs, especially locum work. Since those early days, it has grown beyond locums into a popular and trusted online portal connecting physicians to all kinds of jobs. Our goal is to offer a simple, efficient, "one-stop-shop" for all physicians and all jobs in Canada.
Locums.ca is proud to have supported our physician colleagues by providing quick access to a large pool of physicians with posted jobs.
With our recently improved website, we hope to continue to improve and expand our services.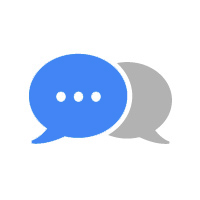 We've actually recruited 1 of our permanent physician through locums.ca. The experience was great since the online form asked for very specific questions, so the completed ad can give physicians the best possible picture of the clinic when they are browsing on your site.
Ina Yu
- Clinic Manager, Richmond BC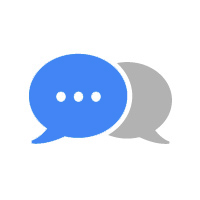 I used locums.ca for all 7 years that I worked as a locum. It is an easy and useful tool that allows you to connect with other doctors and search for new work opportunities. I would highly recommend this site to anyone looking for work, or looking for a locum.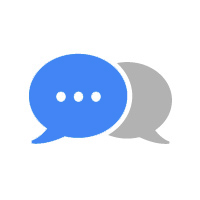 have found that locums.ca is the most productive "paid" recruitment channel. I no longer advertise elsewhere as the response rate does not compare.  I would estimate that 50 percent of our physician recruitment needs are met through personal networking and the remainder thru advertising on locums.ca. It's a great service.
Dr. David Wilton
- Rural and Telehealth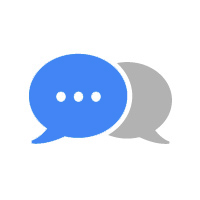 We have spent  $3000 – $4000 in advertising with others with no responses, but advertising with locums.ca has produced our best responses of "new" physicians to our call list within days of posting the ad.
Chris Bird
- Fort Smith, NWT